Meet 4 ALL
4 ALL was founded with one simple goal "Remove the complexity of technology solutions to the customer".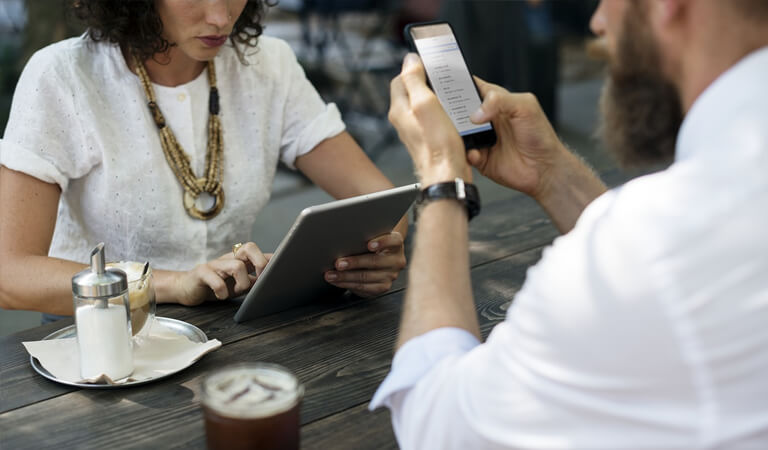 Mission
At 4 ALL, our mission is to remove the complexity of technology solutions for our customers. We are dedicated to simplifying the process, making technology accessible, and providing innovative solutions that address their specific needs. By delivering exceptional service and personalized support, we aim to empower businesses to thrive in the digital age, achieving their goals with ease and efficiency.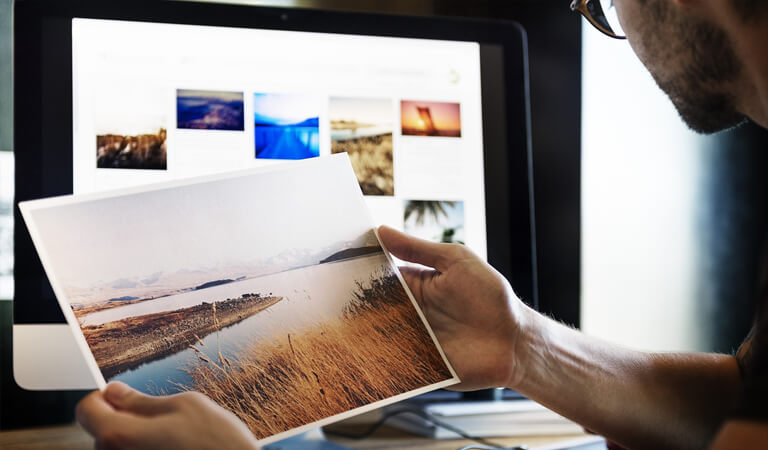 Vision
Our vision at 4 ALL is to be the leading provider of simplified technology solutions. We envision a future where businesses no longer struggle with the complexities of technology but embrace its potential to drive growth and success. By consistently delivering user-friendly and scalable solutions, we strive to become the go-to partner for businesses seeking seamless integration of technology, enabling them to unlock their full potential and stay ahead in a rapidly evolving digital landscape.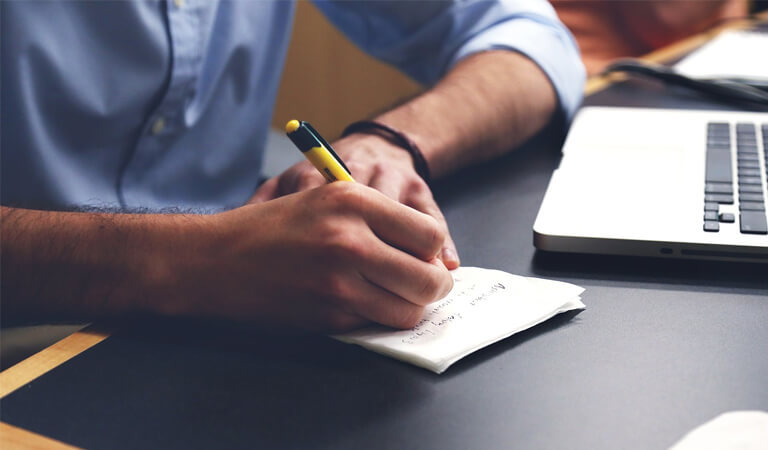 Values
At 4 ALL, our core values are simplicity, customer-centricity, innovation, collaboration, and integrity. We simplify technology solutions, prioritize our customers' needs, embrace innovation, foster collaboration, and uphold integrity. These values drive our commitment to providing exceptional experiences and solutions.
Services
Our team of experts offers unparalleled guidance and tailored project solutions to ensure the effective implementation of technology, leveraging our deep industry knowledge and innovative strategies to propel your business forward with confidence and success.
5.236
Hours Of Development
TEAM
Meet our specialists